Enhances the beauty of your mansions
Let your abodes have doors of supreme quality and contemporary designs.
Click Here
Doors that complement the interior
We have customized doors that match the flooring, decor, and paints of your house.
Click Here
Artistic & skilled crew is at your service
Aspire's passionate, creative and experienced workers fulfill all door needs in Doha.
Click Here
Aspire Doors - Best Doors in Doha
Based in Doha, Aspire Doors is the one-stop destination for all the door needs for your domestic and commercial buildings. We supply and install quality doors and windows of wood and WPC substances all across the Qatar. Criteria for choosing a door for your house are not limited to the safety of your mansion. Since the doors play a key role in defining the total outlook of your mansion, getting regal and befitting frames, doors and windows are as important as anything else. That is why we are here.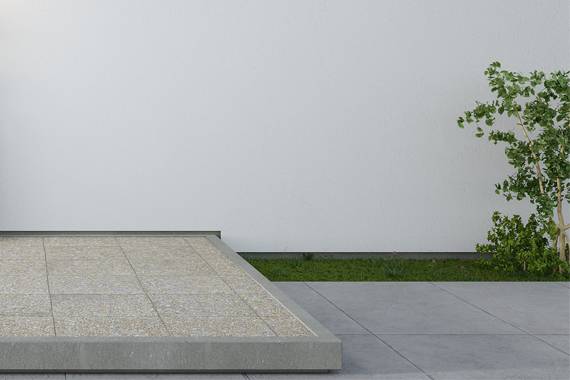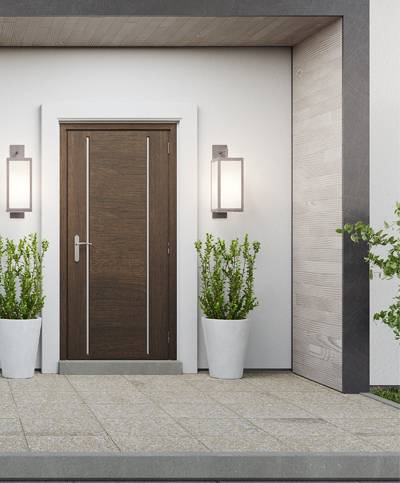 Not Just Doors, But Beauty for your lovely abodes
We factor in the total appearance of your house before coming up with a solution for your door needs. It should be contemporary, well-adorned, classic, and matching with the other interior elements. That is why Aspire Doors,  blesses your buildings with customized doors.
Give your dreams a shape of reality