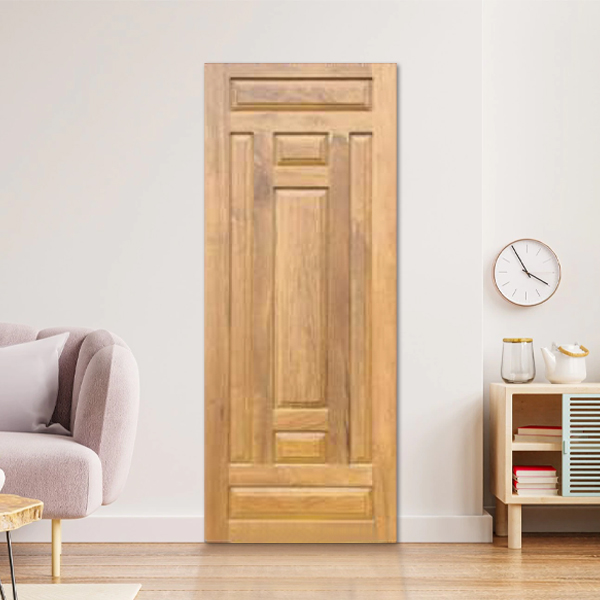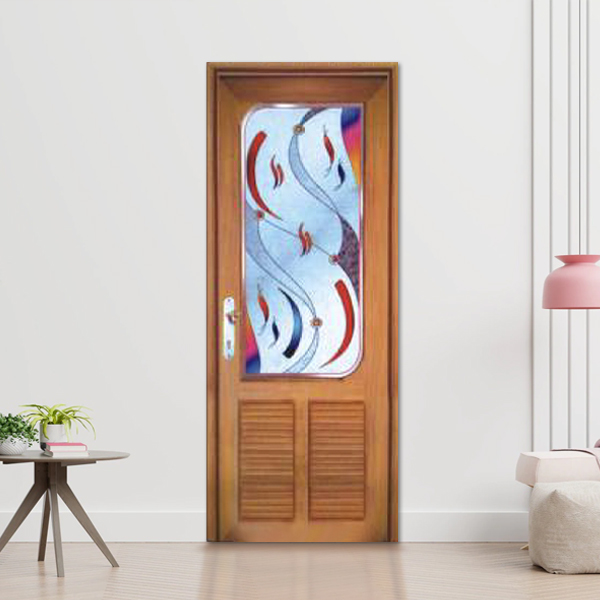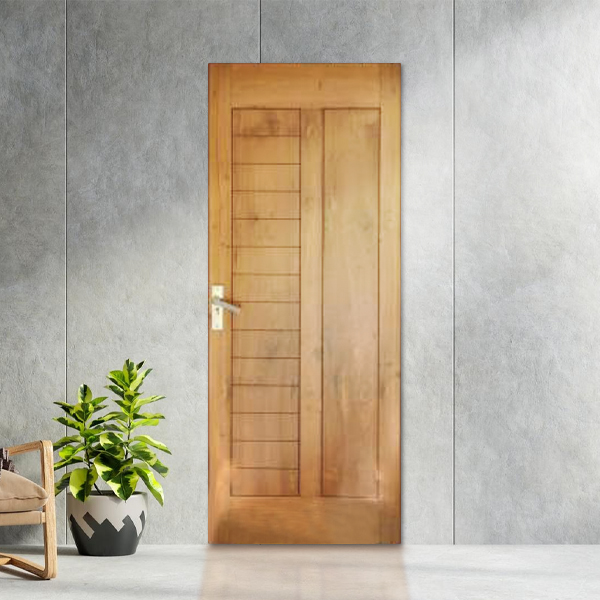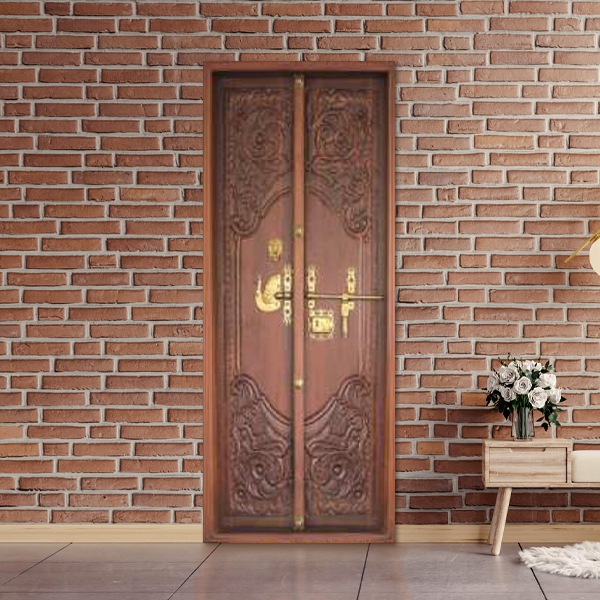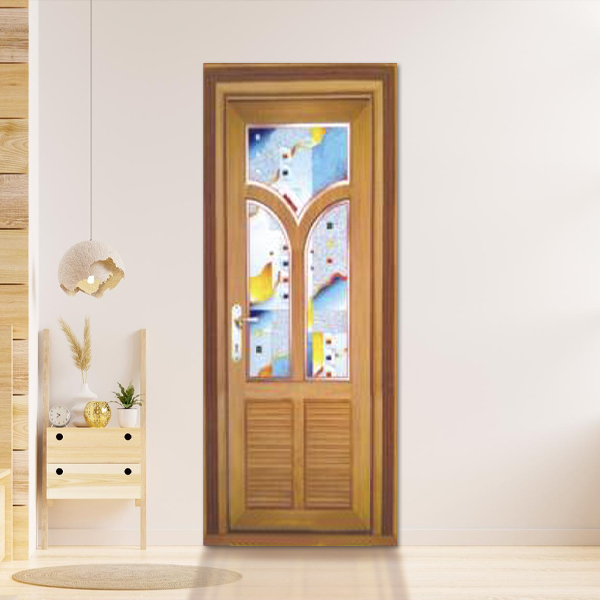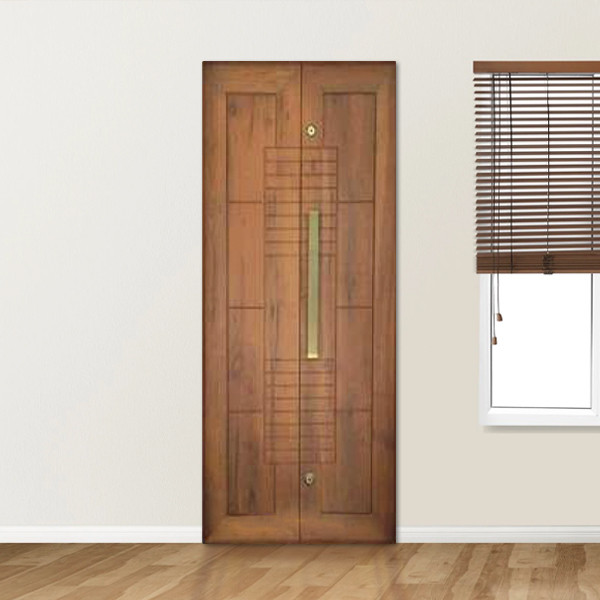 Doors of best woods and faultless-make
Quality timbers of finest trees are made use of in door-manufacturing at our production unit. Our doors stand out because they will be the customized version of your fancies about your villas and buildings. They will be full of majestic artistic engravings.
Wooden doors for all sections of a building!
Wooden doors with plenty of carvings are another way of looking luxury and classic. Your bedroom, entrance, and other corridors will be a feast to the eyes with the installation of our top-notch doors. We have a wide variety of wooden doors with traditional and contemporary designs.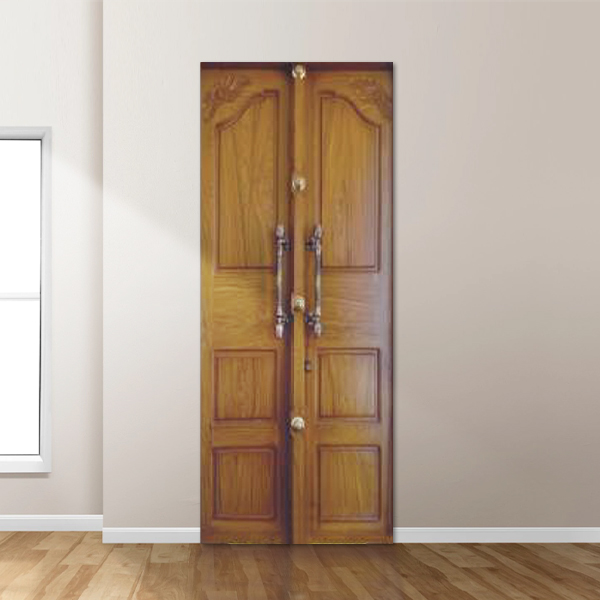 Best Wooden Doors in Qatar
Welcome to Aspire Doors Qatar, your premier destination for premium wooden doors in Qatar. In this comprehensive guide, we will immerse ourselves in the world of wooden doors, exploring their timeless charm, craftsmanship, and versatility. As a leading wooden door supplier and manufacturer in Qatar, we take immense pride in offering a diverse range of wooden doors that elevate the aesthetics and functionality of your living spaces. Join us on this journey as we delve into the beauty of wooden doors, their applications, and the factors influencing their prices. Discover the perfect blend of elegance, durability, and natural appeal that only wooden doors can bring to your home or business
Some of the advantages include:
Wooden doors add a classic and sophisticated touch to any interior or exterior setting, never going out of style.
High-quality wooden doors are built to withstand the test of time, offering exceptional durability and longevity.
Wooden doors provide natural insulation, helping maintain comfortable indoor temperatures and reducing energy consumption.
Wooden doors can be easily customized in terms of design, size, and finish, allowing you to achieve a unique and personalized look.
Wood is a renewable and eco-friendly material, making wooden doors a sustainable choice for environmentally-conscious individuals.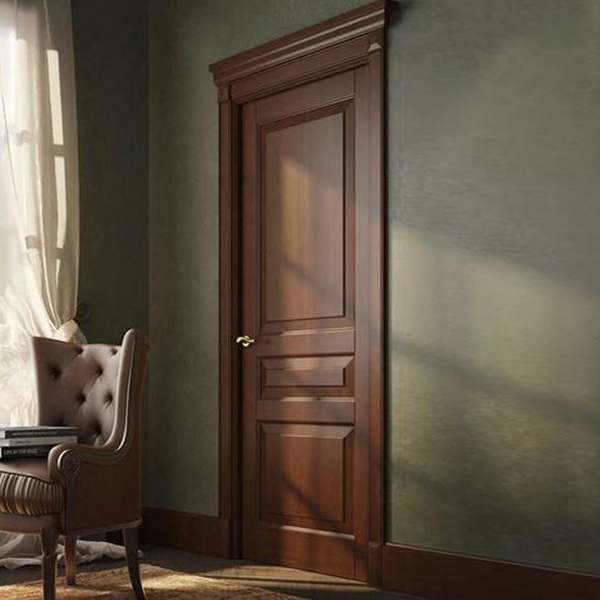 Competitive Wooden Door Prices in Qatar
Aspire Doors Qatar takes delight in offering top-quality wooden doors at competitive prices. We believe that luxury shouldn't come at a steep cost, which is why we strive to make our products affordable without compromising on quality. Our transparent pricing policy ensures you get the best value for your money. From the initial quote to the final purchase, we keep the process straightforward and hassle-free.
Wooden Door Suppliers and Manufacturers in Qatar
Aspire Doors Qatar leads the industry with its premium collection of wooden doors, catering to both residential and commercial clients. As a reputable wooden door manufacturer, we take pride in our commitment to quality, attention to detail, and customer satisfaction. Our extensive range of wooden doors includes hinged doors, sliding doors, and pivot doors, each crafted to perfection to suit your individual needs.